October 18, 2014
Mt Hagen and a day of villages
We were greeted this morning by another spectacular sunrise. The fog sat at the bottom of the valley like a field of snow. And the sun turned the sky into the most beautiful blues and pinks and yellows, looking more like a painting than life. Whether you believe in G-d or Mother Nature – it was a work of incredible art.
To read more about the different tribes in PNG, please click on this link:
And please enjoy some more photos from this day and the video of the Mudmen:
Sunris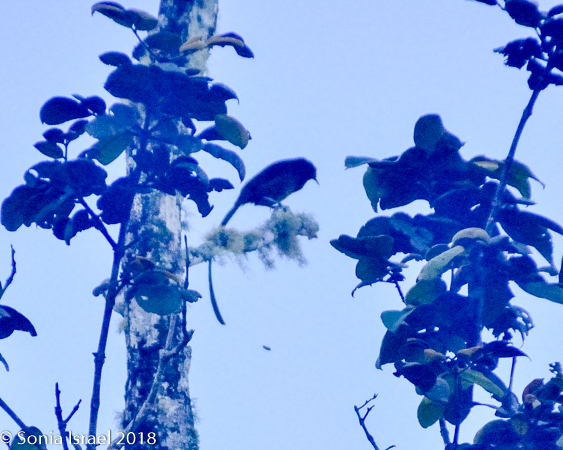 Prince-of-Stephanie-Estropia
Masks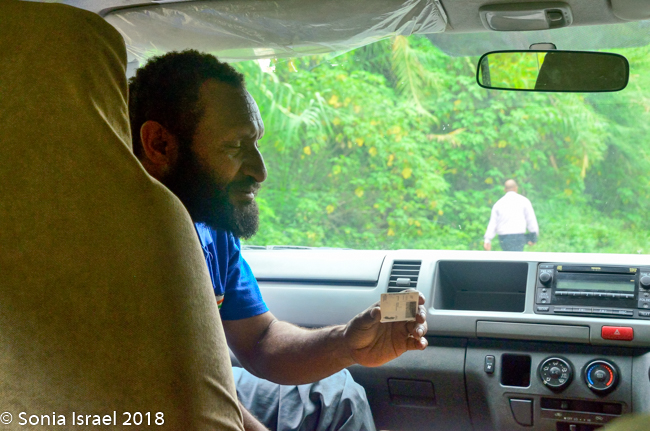 Raymond, our driver, seeing a driver's license for the first time.